Discover Cohrssen Partners Lawyers
Our focus is on assisting our clients achieve in whatever shape or form it may take for them. Each client and each matter is unique and warrants discretion, priority treatment and attention. In this rapidly changing world we strive for efficiency, innovation, creative solutions and outcomes. We are a vibrant, authentic and energetic team which takes a holistic view on each dispute, matter and situation.
We speak in plain language to ensure that you make an informed choice and decision for your personal and professional circumstances. We listen first and ask questions to ensure we understand with precision what it is you seek to achieve not only to ensure the best possible result but also to ensure that your costs are minimised and benefit maximised.
We are committed to utilising our experience to provide you with the right advice.
You can count on us to always provide you with honest advice.
You can always contact us for support, regardless of what situation you are in!
"There is nothing more rewarding than successfully guiding a client to a phenomenal result."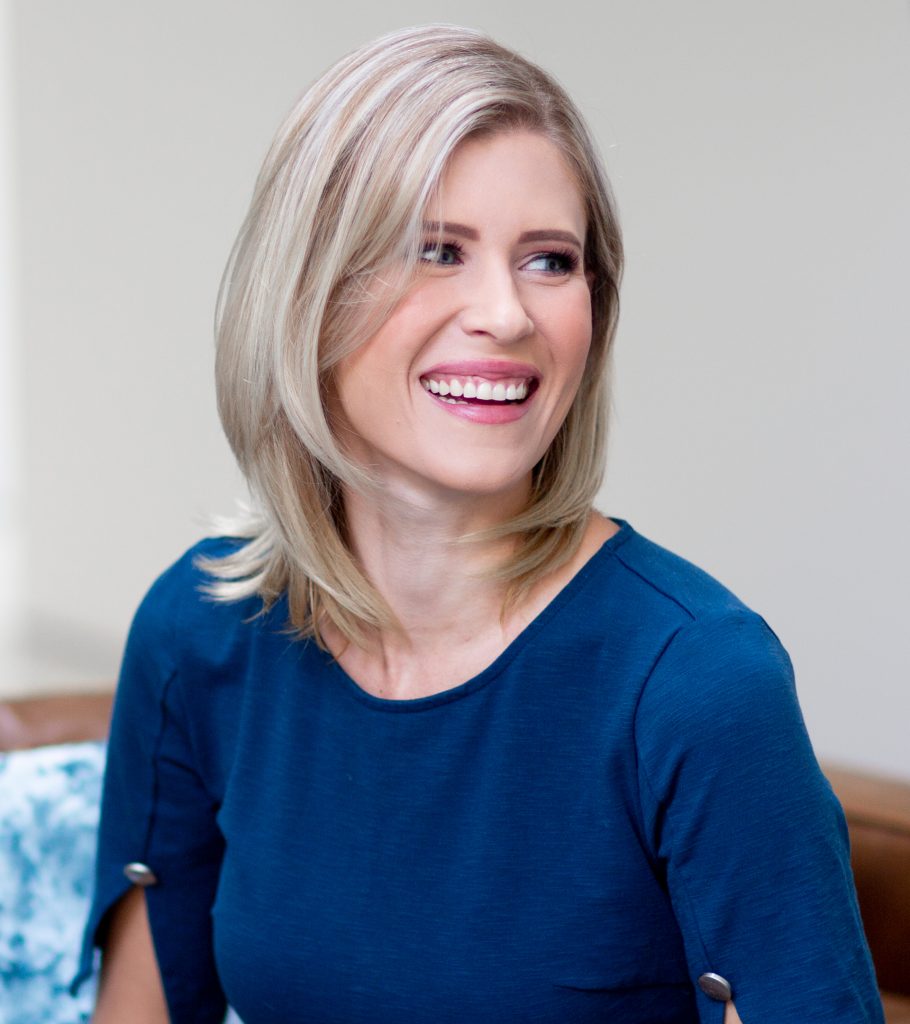 Rebecca recognises that in order to truly support clients they need not only strategic and sound legal advice in business and personal matters; but also an ally to appreciate the focus and importance of their own individual goals and needs.
Rebecca founded Cohrssen Partners to provide an environment where clients feel heard, supported, advised and secure in the knowledge that they have a strong, charismatic, authentic and determined team in their corner to focus on client focussed results.
Rebecca applies her passion for the law, unfaltering determination for results and pedantic attention to the fine print to each and every file and client.
No stone is left unturned in her desire to support her clients in their own individual journeys – both professional and personal. She is a straight shooter with killer wit and heels to match. She is a listener first and foremost. She believes in informed decisions, unfaltering trust and supporting her clients success
We will help you every step of the way
Contact Us to find out how we can support you.
Arrange a strictly confidential discussion about your matter and how we can help you navigate it